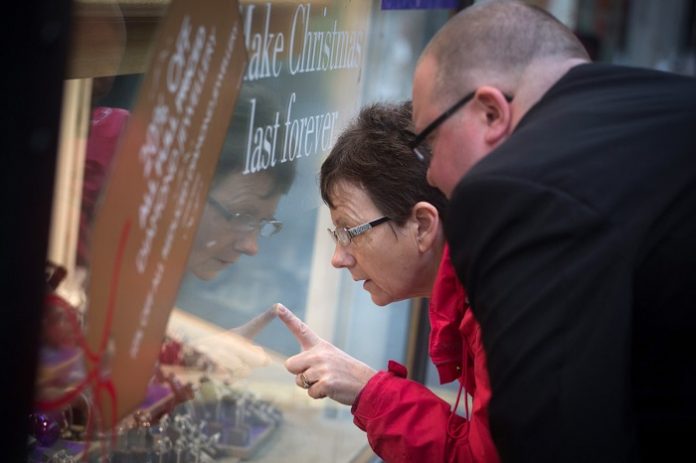 The retail value of the UK fine jewellery industry rose for the fourth successive year to a high of £3.2billion in 2017, with experts expecting sales to reach £3.3bn by the end of 2018.
According to Euromonitor International, the market research which has provided the above figures, all categories of fine jewellery; rings, neckwear, wristwear and earrings have grown, with necklaces showing the largest (10%) uplift over the 2014 – 2018 period.
Overall, rings remain the biggest category of fine jewellery sales in the UK worth £1.39bn in 2017, predicted to rise further to £1.435bn by the end of 2018, whilst watches saw the slowest growth with 2% retail value increase in 2017.
Euromonitor International will be providing further insights at International Jewellery London on Sunday, September 2, including the rise of women buying fine jewellery for themselves.
Journalist and former British Vogue editor, Alexandra Shulman, writing in International Jewellery London's Inspire magazine, comments on the subject: "The new big sector in the jewellery market is women buying for themselves. No longer do we feel a piece is somehow of greater worth if it has been gifted. Instead fine jewellery is becoming one of the most popular ways women reward themselves for a moment of career success, or celebrate a personal event."
Alongside the rise in self-purchasing, Euromonitor International will discuss the impact of foreign spend on luxury jewellery sales in the UK and abroad.
News Source: professionaljeweller.com