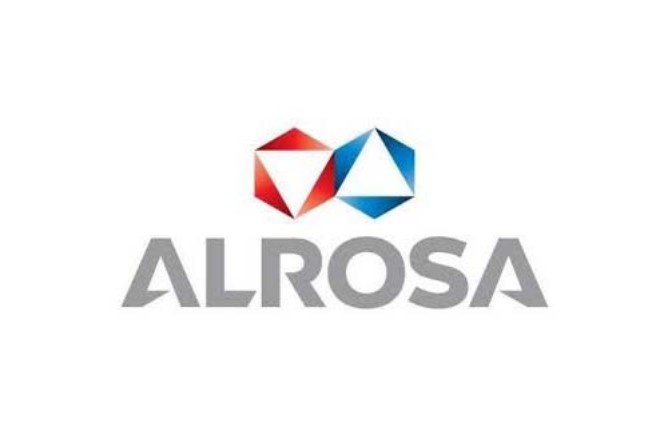 The long-term rating of PJSC ALROSA has been upgraded from Baa3 to Baa2, with a stable outlook by Moody's international rating agency. "This decision was made following the upgrade of Russia's sovereign rating from Ba1 to Baa3 and raised country ceilings for foreign currency debt to Baa2/P-2 from Baa3/P-3," ALROSA announced.
Apart from ALROSA, Moody's has also upgraded the ratings of eleven other companies. Nine of these are in the oil and gas, steel and mining sectors.  "According to Moody's, these nine companies, including ALROSA, exhibit particularly strong credit metrics with a substantial share of foreign-currency revenue and strong liquidity profiles, which gives them a degree of resilience at times of sovereign stress," ALROSA said explaining the reasoning behind the upgrade.
The Company quoted a Moody's press announcement, which said: "All of these entities have robust business models, have low costs for their sectors and are visible players both in the domestic market and outside."
The Company also divulged that following the results of the nine months of 2018, ALROSA's IAS-based earnings grew by 11% to RUB 238 billion; EBITDA grew by 29% to RUB 129 million; and EBITDA margin increased by 7 percentage points to 54%.
"ALROSA's net profit grew to RUB 82.5 billion (+33% YoY)," the Company added. "The Company's debt load compared to 2017 reduced from 0.9 to 0.2 net debt to EBITDA ratio."