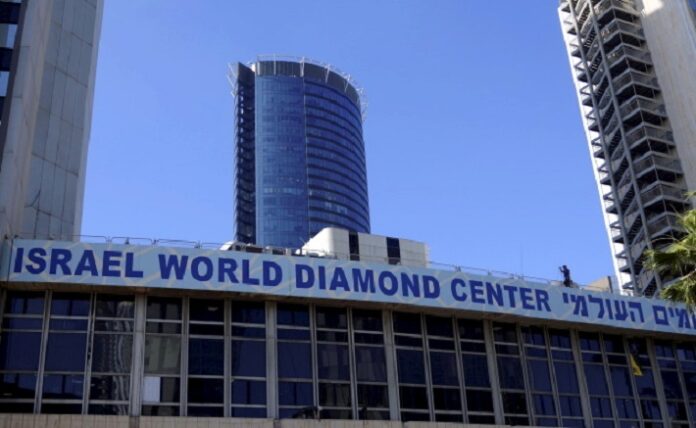 Israel's diamond trade suffered another blow in August, with rough imports down 69 per cent year-on-year and rough exports down by 80 per cent.
The figures were significantly worse than July, when imports and exports fell by 46 per cent and 44 per cent respectively.
Israel imported a total of 314,371 carats, at a cost of $49.8m in August, according to new figures released by the Ministry of Economy and Industry.
Ofir Gore, diamond controller, did not provide a comment, but said slow trade in July was due to a global diamond industry that was still in crisis.
Total polished exports for January to August were down 22 per cent to $2.18bn. Total rough exports for the same were down 56 per cent to $543m.