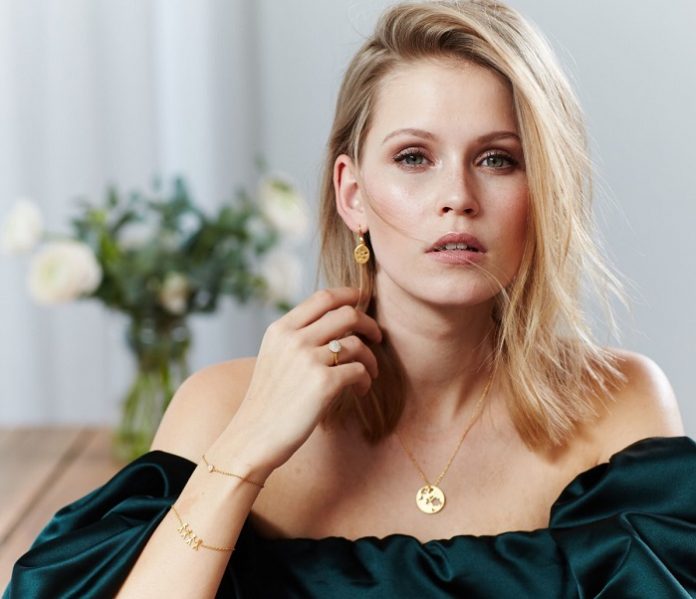 Danish jewellery brand byBiehl has entered into an agreement with a distributor to launch in Ireland and Northern Ireland following consumer demand.
For this venture, byBiehl has partnered with Timemark to the brand in these areas.
Timemark is a well-established distributor in Ireland that has been in business since 1979 and currently distributes brands like Seiko and Ted Baker.
byBiehl founder and co-chief executive officer, Charlotte Biehl, shares: "We are very happy to enter into an agreement with Timemark to distribute byBiehl. With Timemark's experience and network they are a fantastic partner for us."
Timemark chief executive officer, Keith Wall, adds: "byBiehl is super exciting brand, which we have great expectations for – and we are already off to a flying start with the signing of many of retailers. And we are happy to see that several retailers have already called us saying that they wish to stock the brand even before we have had a chance to show the products"
Since launching into the UK market earlier this year, byBiehl has signed around 40 stockists in UK and Ireland – a number that has recently been growing with two to four doors weekly, according to Charlotte Biehl.
Retailers stocking the brand have also be reporting strong sales.
The entry into Ireland is a strategic move for byBiehl as the directors see synergies between the UK and the Irish market.
Biehl explains: "The expansion into Ireland and Northern Ireland with an experienced partner is not only a future good business. We are also already seeing strong synergies with our UK launch both in terms of consumer marketing and retail sales."
News Source: professionaljeweller.com