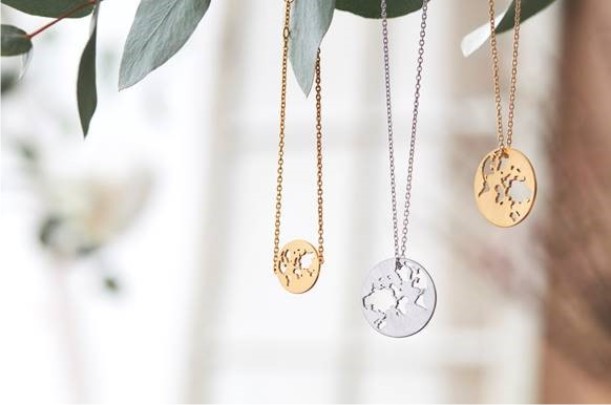 Danish Jewellery brand byBiehl is touching down in the UK with the help of Sif Jakobs Jewellery's former director for the UK & Ireland.
The brand, which is sold in more than 300 jewelry stores across Scandinavia, has announced Matt Finnerty as sales manager for the UK as it expands internationally.
byBiehl was founded by Charlotte Biehl eight years ago, and is today a leading jewellery brand in its hometown.
Following high interest from UK influencers and bloggers, the Danish brand has decided to expand into the UK with a dedicated team.
With a strong track record in the jewelry and watch industry, the company says Matt Finnerty brings many years' experience and strong relationships to the brand.
Finnerty will lead the execution of byBiehl's go-to-market strategy for the UK. He will also be responsible for introducing the byBiehl brand to retailers and department stores across the UK.
Brand founder, Charlotte Biehl, says: "We are really excited about byBiehl's launch in the UK. We hope that byBiehl quickly can become one of the bestselling brands in the UK like it is in Scandinavia."
"We are thrilled about the agreement with Matt Finnerty. He brings many years of experience from the jewelry industry, and he has a long and successful track record in bringing new brands to the UK and build partnerships with leading retailers, so we are confident that he can help the brand with a successful UK launch."
byBiehl offers timeless and sophisticated affordable jewellery crafted in sterling silver, with 14ct gold plating.
Hero designs include a necklace adorned with the founder's motto 'follow your dreams', and the Together collection, which is dedicated to uniting loved ones.
News Source : professionaljeweller.com