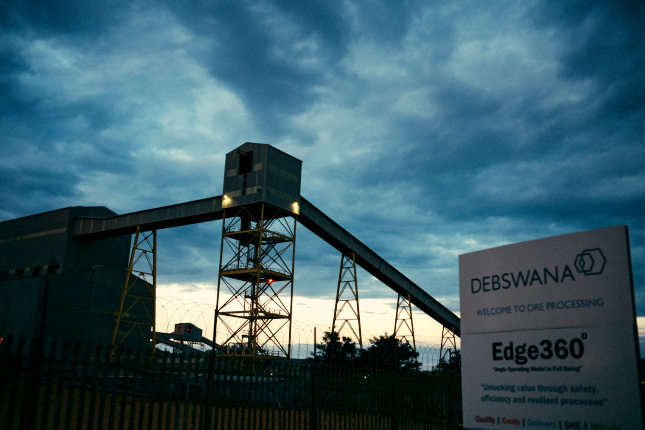 De Beers today reported an increase of almost six per cent in its total rough production during Q4, to 8.2m carats.
Total output for the full year of 2022 was 34.6m carats (slightly above its production guidance of 32m to 34m carats). That's an increase of seven per cent on 2021's 32.3m carats.
The UK-based miner said 2023 production guidance was 30m to 33m carats at an average production cost of $80 per carat.
The consolidated average realized price per carat during 2022 was $197, up 35 per cent on 2021, according to the Anglo American Production Report Q4 2022.
De Beers' mines in Botswana accounted for well over half of total production, increasing year-on-year by 11 per cent to 5.8m carats. The increase was mostly driven by strong plant performance at Jwaneng.
South Africa production decreased by 27 per cent to 0.9 million carats, as it transitions from open pit to underground production.
"Midstream polished diamond inventories continued to build in the fourth quarter," the report said, "as retailers restocked more cautiously amidst the growing economic uncertainty.
"This led to downward pressure on wholesale polished prices. However, demand for De Beers' rough diamonds remained steady."