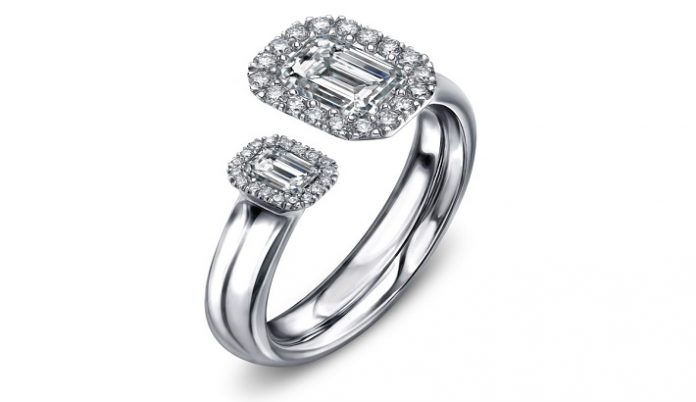 The global platinum jewellery market is becoming increasingly innovative as firms focus on the bottom line.
This is according to Platinum Gold International's (PGI) quarterly business review for the first quarter of 2019.
The report focused on four major jewellery markets, Japan, USA, China and India, analysing retail sales of platinum jewellery, trade performance and consumer sentiment.
India was said to be the fastest growing market, with this put down to its business model allowing platinum to deliver higher margins than other jewellery categories.
PGI's CEO, Huw Daniel, said: "Volume is only one out of many success indicators. Retailers look to other metrics to tell them how well their business is doing, notably margin and turn – metrics that platinum can compete in, given the right mix of product and marketing."
Founded in 1975, PGI is the world's leading authority on the platinum jewellery industry and is an organisation supported by the major South African platinum producers.
PGI works closely with partners to identify opportunities and address barriers to growth that are specific to each market.
News Source: professionaljeweller