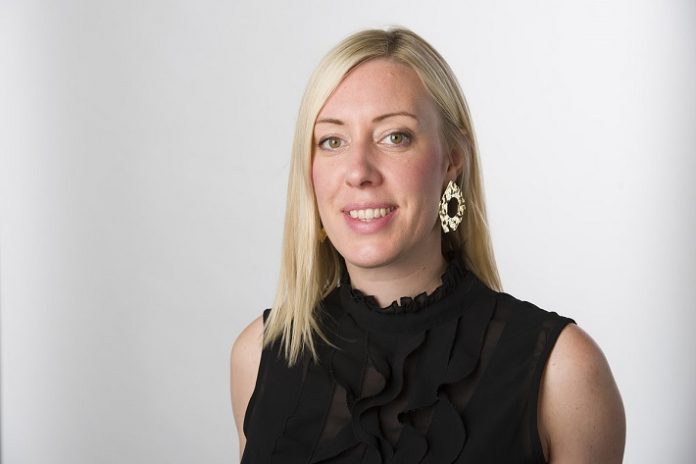 International Jewellery London has appointed a new events director to take the reins after Sarah Kitley-Spencer left last year.
Effective immediately, Katie Morris has been named as the Olympia-based trade show's event director.
Morris is an experienced and award-winning events professional who has worked on many shows for Reed Exhibitions since joining in 2010. From head of marketing on The London Book Fair, she progressed to event manager in 2015. A further promotion in April 2018 saw her adding the head of buyer programmes for IJL to her responsibilities.
As IJL head of buyer programmes, Morris increased the international buyer presence by 15 % in 2018 and has brokered partnerships across other RX jewellery shows.
Non-executive chair of the IJL advisory board, Stella Layton, remarks: "Katie's contribution to IJL in the short time that she was head of buyer programmes was very impressive and I am delighted that the show will now have the benefit of her experience and expertise as director of IJL.
"Our industry has so much to offer while also undergoing a period of great challenge and opportunity; I am looking forward to working with Katie and the IJL team on taking the show to its next exciting phase."
The new events director adds: "IJL is the top jewellery trade show in the UK and a world-leading international jewellery event. Having worked on the show last year, I am excited about learning more about jewellery and in bringing even more international buyers and exhibitors together. I am looking forward to meeting many more people across the UK trade and to collaborating on building greater opportunities for the industry going forward."
The next edition of International Jewellery London takes place September 1-3, 2019.
NewsSource: professionaljeweller