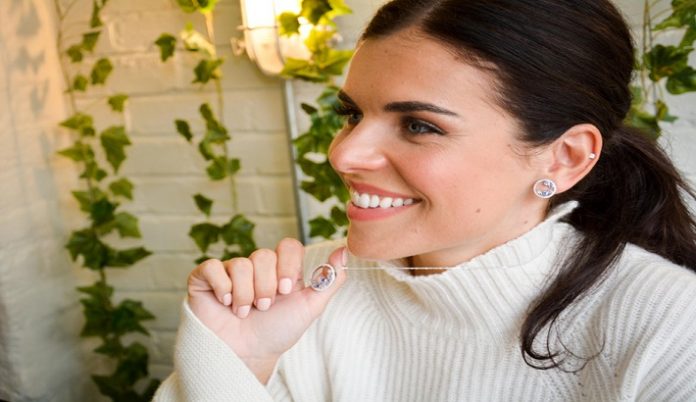 Independent jeweller Burrells has unveiled a new collection that includes five lines of products across a range of prices.
The five lines each include earrings, necklaces, pendants and bracelets and will be available from its website as well as its four stores for prices ranging from £20 up to £4,000.
The first of the five new lines in the collection is called Andi and will include a range of pendants, hoops and drop and stud earrings that draw from the 'disc and coin' jewellery trend.
A second line, known as Gaia, is inspired by the Burrells family tree logo and will include pieces like the Five Leaf Necklace and rose quartz textured leaf drop hoop earrings.
The third collection will be called Aala, and will offer a range of necklaces and earrings that exhibit cubic zirconia.
The Ora and Halo lines will each include an array of pendants and necklaces, with the former themed around the 'different energy fields of the human aura', making use of gemstones, while the latter will feature circular pieces and dressed diamonds with an emphasis on clean and effortless shapes.
Burrells managing director, Ed Ferris, said: "We are delighted to launch this new collection which features beautifully unique designs. We wanted to make each line different from the next, so everyone can create their own style."
News Source: professionaljeweller