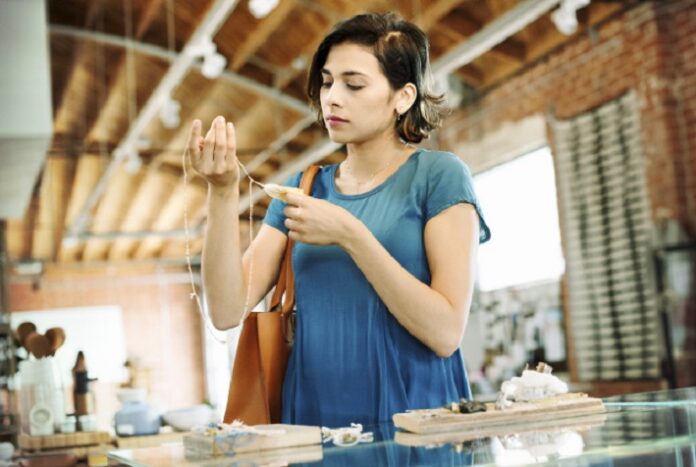 Consumers have been making more "meaningful" jewelry purchases during the lockdown, according to research by De Beers.
Spending more time with family, and less time commuting, has shifted the focus from towards pieces that represent feelings of love and connection, rather than fun or practicality.
Almost half (45%) of those surveyed in the company's monthly "deep dive into diamond-specific attitude" said they were likely to buy fewer but better items.
Three quarters said COVID-19 had not affected the likelihood of them buying diamond jewelry.
Consumers also said they felt the safest shopping online, although if they did venture out, they were much more likely to choose an independent jeweler over a multiple.