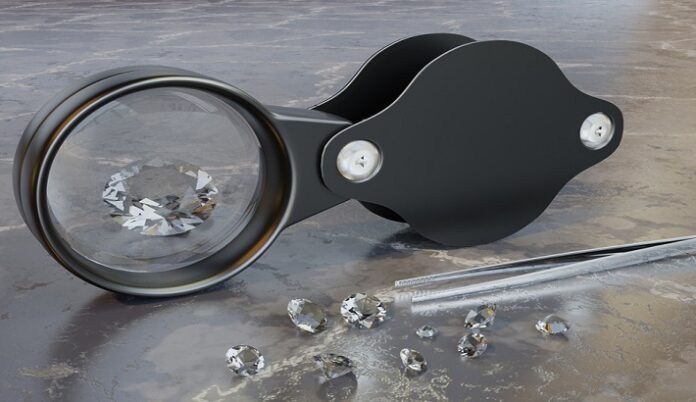 UK jewellery brand London Diamonds is allowing customers to make their own choice by offering both lab-grown and naturally mined diamonds.
The debate about natural versus lab-grown has heated up in recent years, as synthetic diamonds have become the more ethical and affordable option.
While most brands pick one side, London Diamonds is opting to offer both choices to customers, letting them make their own decision.
It has, however, advised that customers watch a certain Netflix documentary about the differences between lab-grown and traditionally mined stones.
The 'Diamonds' episode of the Explained documentary series is a 23-minute look at diamonds.
The brand hopes that it will give customers the information to make the correct decision for them.
Elsewhere, the company revealed that it may make as many as 1% of the UK's engagement rings.
Managing director, James Sanders, commented: "Whilst we are proud of this, it means that 99% of people are buying elsewhere, so we are not resting on our laurels."
News Source : professionaljeweller