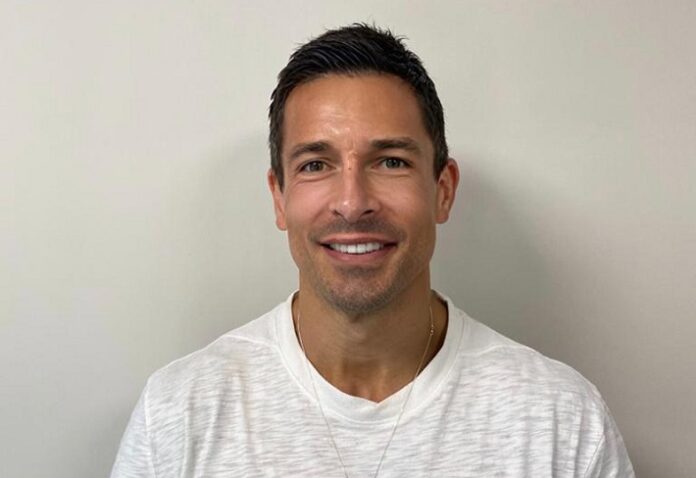 Second-hand jewellery and watch retailer William May, the e-commerce site of Mays Pawnbrokers & Jewellers in Manchester, has reported a huge increase in Christmas sales in 2020.
Compared to 2019, the online retailer reported a 250% uptick in sales through November and December, by comparison to 2020.
It also saw a 200% year-on-year boom in the volume of orders over the same period of time.
Elsewhere, William May saw a 134% increase year-on-year in the average order value through November and December, a trend that kicked off earlier in the year as some consumers had more money due to a lack of travel and dining out.
Trends the jeweller noted through 2020 included rainbow jewellery and pieces containing the word 'mum'.
Nick Withington, managing director of William May, attributes the online store's recent Christmas success to adapting its marketing channels: "We changed to a more reactive paid media strategy, ensuring we were mirroring budget levels across all paid media platforms, with a strong motivation to keep increasing as long as we saw total ROAS levels were profitable.
"This really helped in November when we saw another lockdown announced, as well as having a busy Black Friday and Cyber Monday period.
"We also shifted focus on bringing back previous William May customers, with an aim to increase their lifetime value, which was supported through email marketing and social media campaigns."
News Source : professionaljeweller