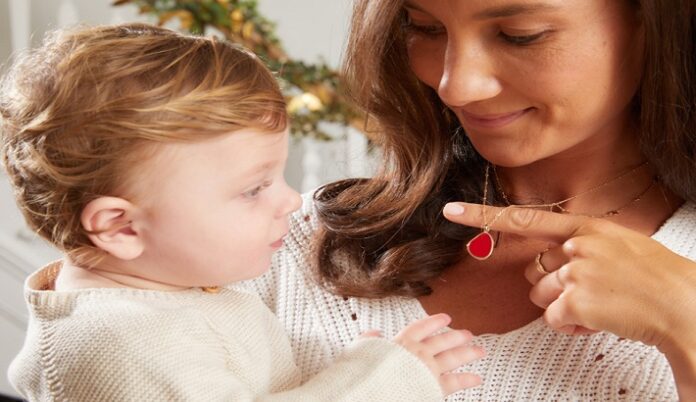 Jewellery brand Merci Maman has announced it has seen record-breaking sales figures this year, even amid the Covid-19 pandemic.
The month of November and the Black Friday sales proved particularly lucrative for the e-commerce brand.
Thanks to its online focus, Black Friday sales were up 80% from the year previous, Merci Maman reported.
It also revealed it hit £1.3m in the month November, doing £144,000 alone on the Friday 27.
Meanwhile, over the week of 23-30 November over 29,000 products were hand-engraved.
It offered a 20% discount for the entire week, alongside daily deals that included some of its most popular pieces.
CEO Jean-Michel Ledru shared: "This outstanding result is a collective achievement from everyone at Merci Maman, and a testament to the incredible hard work the team have delivered this year, despite it being a tough year for many in the both the jewellery and retail industry.
"I look forward to an exciting year ahead with Merci Maman."
News Source : professionaljeweller