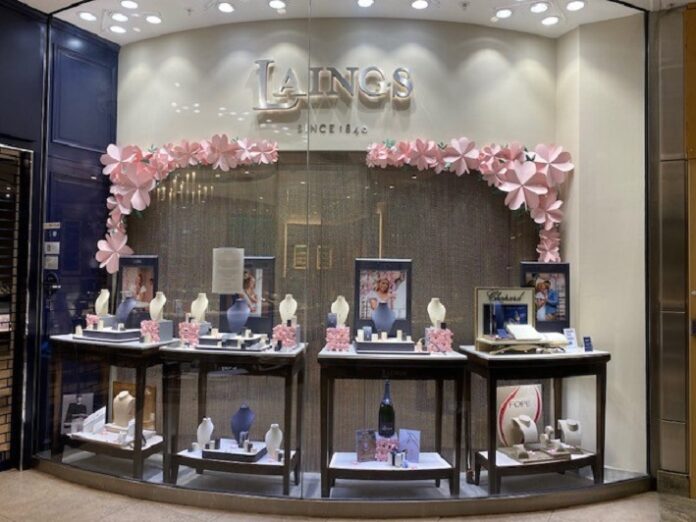 VM and Events have announced the launch of its new website, through which users can browse its services and visual merchandising portfolio.
The brand helps retailers maximise the potential of their business through merchandising, visual theming, visual branding, product launches, bespoke point of service, client events and consultancy services for refurbishments to retail premises.
This comes after news that VM had partnered with Parify Group, which offers a range of custom and bespoke lighting solutions, especially for jewellery retailers.
The duo's combined offering can be found on the new VM website.
Suzanne Robinson, VM & Events director, said: "Now is the time for retailers to maximize on their visual presentation to encourage footfall.
"Our new website gives insight to the vast bespoke services we can provide to support in this, and we look forward to working with new and current clients within the jewellery and watch sector."
News Source : professionaljeweller.com