Rock Creek, Montana—Potentate Mining has unveiled a 64.14-carat sapphire recovered at its Rock Creek mine in Montana.
The mining company believes it to be the largest gem-quality sapphire to be unearthed in the U.S.
Dubbed the "Ponderosa Sapphire" to evoke images of the West and as an ode to the ponderosa pines on the mine's property, the gem was uncovered in August 2018 as Potentate was moving gravel to create new settling ponds for a processing plant that is in the works, the company's marketing director Warren Boyd told National Jeweler.
The company said the rare crystal is perfectly formed and without damage because of the millions of years spent in the weathered gravels at the mine. Boyd said it shows a yellow core common to Rock Creek sapphires.
If cut, the crystal would result in several large polished sapphires—due to a crack inclusion preventing one large faceted stone—but Boyd said the company isn't in a rush to get rid of it and is likely to maintain ownership for the time being. In fact, it wants to celebrate and share the sizeable rough.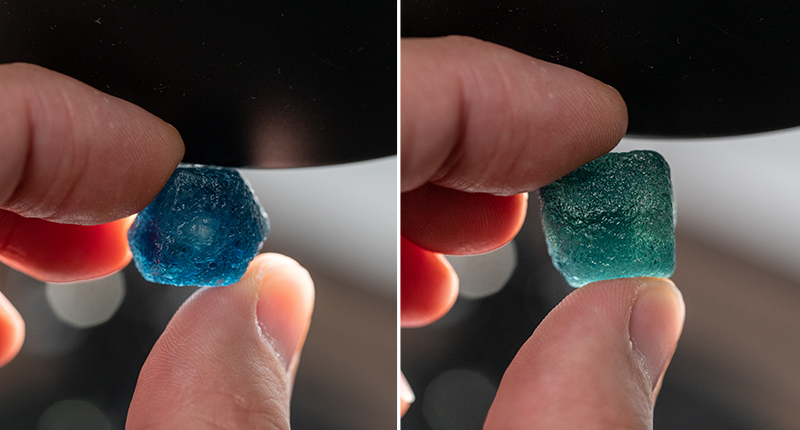 It will do that by sending the sapphire to Tucson, where the stone will be exhibited at The Collector's Edge Minerals booth at the upcoming Tucson Gem & Mineral Show, running from Feb. 14 to 17 at the Convention Center.
NewsSource: NationalJeweler