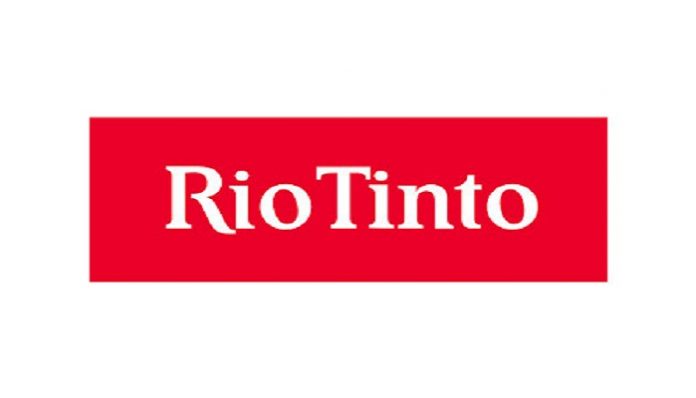 The A21 diamond pipe, the fourth at the Diavik Diamond Mine, was opened yesterday by Honourable Wally Schumann, Minister of Industry, Tourism and Investment with the NWT government, Rio Tinto has announced.
The new open pit pipe will provide an important source of incremental supply over the next four years to sustain production levels there, Rio Tinto, which operates the mine, has said.
The celebration of this milestone was attended by Indigenous community representatives, joint venture partners and Rio Tinto employees.
The A21 pipe is located adjacent to Diavik's existing mining operations at Lac de Gras, the statement noted, adding that first ore was delivered in March this year.
Rio also said that the pit is expected to be at full production during the fourth quarter of 2018. It has been constructed over a four year period at an investment of approximately US$ 350 million, shared by Rio Tinto (60%) and joint venture partner Dominion Diamond Corporation (40%).
Rio Tinto Copper & Diamonds chief executive Arnaud Soirat said, "This investment to sustain production levels at Diavik reflects the strong outlook we see for the diamond industry.
"It is a remarkable achievement to deliver this project safely and ahead of time in such a challenging environment, positioning Diavik to continue meeting the demand for its outstanding diamonds."
The Diavik Diamond Mine, located 300 kms northeast of Yellowknife, capital of Canada's Northwest Territories, began production in 2003 and has been a fully underground mining operation since 2012. The mine produces predominantly gem quality diamonds destined for high end jewellery in all major consumer markets around the world.
Diavik Diamond Mines president Patrick Boitumelo said, "Our people can take great pride in their achievement to safely bring the A21 pipe from development to commercial roduction. This new pipe is great news for the Northwest Territories and will help to deliver economic and social benefits that will endure beyond the life of the Diavik mine."
News Source: gjepc.org