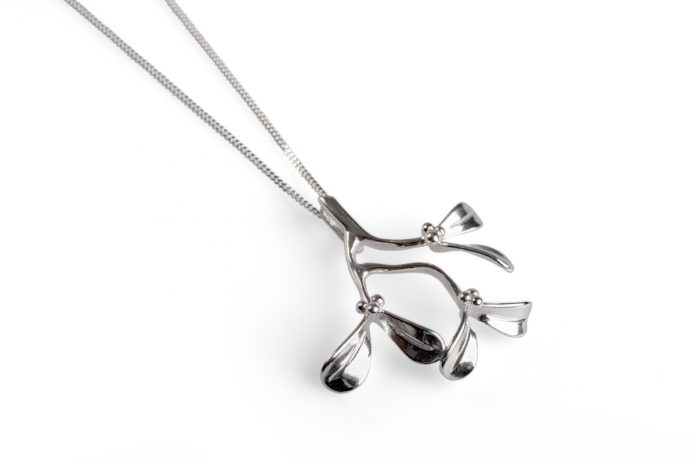 British jewellery brand Henryka has reported a 52% uplift in sales between June and November 2017 compared to the same period in 2016.
The last 12 months have been transformative for Henryka, with a completely new brand identity launched in August 2017. This overhaul consisted of a new colour scheme, new brand storytelling and revised POS display and merchandising to support existing and new retailer partners.
Henryka's refreshed brand image also led to new sterling silver jewellery collections, including the best-selling Stag range, and the re-opening of its own-brand boutique in Hereford City Centre in November.
Henryka founder and director, Anna Emmett, comments: "We are thrilled with the sales growth compared to last year. It has been an exciting time for us, especially relaunching our brand and expanding our collections. Our network of independent retail partners continues to expand, and we look forward to introducing new jewellers to our nature-inspired collections."
Looking ahead to 2018, Henryka will introduce new sterling silver jewellery collections for the spring-summer season. It also looks forward to working with new charities and organisations as part of its long-standing commitment to fund-raising for good causes.
News Source: professionaljeweller.com