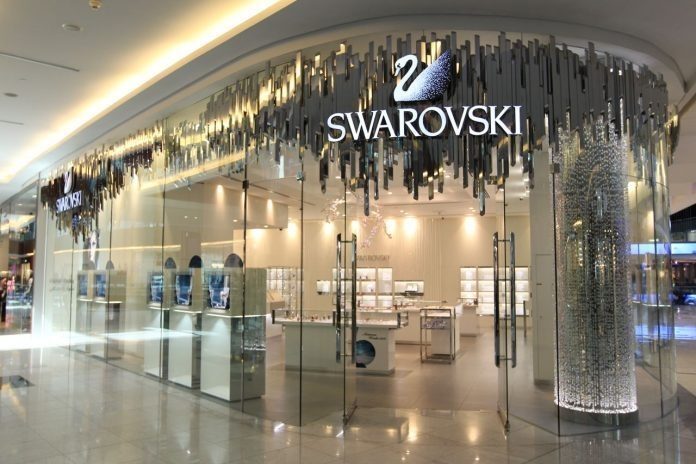 Fashion jewellery brand Swarovski has opened a new boutique in Edinburgh's Fort Kinnaird.
Located in the southeast of Edinburgh, Fort Kinnaird, is currently the second largest retail park in the UK and houses over 75 shops across a range of fashion, accessories, tech, and homeware.
Allowing customers' the opportunity to enjoy the full Swarovski offering, comprising of fashion accessories, homeware, and watches, the store will offer a unique shopping experience and the chance to explore the newest collections under one roof.
To celebrate the opening, an official launch event will take place on this weekend (Sat June 1) with shoppers being treated to a glass of prosecco whilst trying on their favourite pieces of Swarovski jewellery.
There will also be opportunities to win a Crystal Lake watch and exclusive discounts throughout the day.
Centre Director at Fort Kinnaird, Liam Smith, says: "Fort Kinnaird has welcomed a variety of new shops to suit all tastes and budgets over the past year. Welcoming a luxury brand like Swarovski brings something else new for our shoppers, and I'm sure they'll love the range of jewellery and gifts on offer.
"Whether it's finding a special gift for a loved one or a treat for yourself, I'm certain the new store will be very popular at Fort Kinnaird."
News Source: professionaljeweller