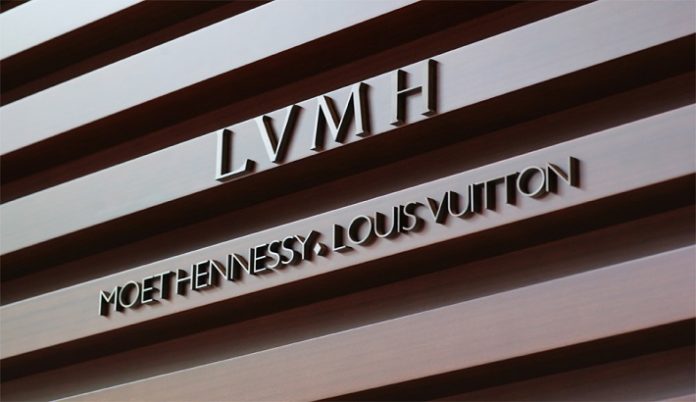 Francesco Tripani, director on Tiffany's board, has resigned only four days after the company was acquired by LVMH.
It was believed that Tripani was instrumental in brokering the $16.2billion (£12.5billion) deal, one of the largest jeweller acquisitions ever.
Tripani had good relations with LVMH in the past. In 2011 LVMH chairman and chief executive officer Bernard Arnault and Tripani worked at Bulgari together.
Tripani head Bulgari in 2011, then headed LVMH's watch and jewellery division until 2014 after LVMH took over Bulgari.
This has led to inevitable speculation that Tripani and LVMH came to some form of disagreement.
The company's statement denied any such falling out: "Mr. Trapani indicated that his decision to resign was not the result of any disagreement with registrant's operations, policies, or procedures, or any matter related to registrant, but that he was resigning in order to pursue other opportunities."
The companies have entered into a definitive agreement whereby LVMH will acquire Tiffany for $135 per share in cash, in a transaction with an equity value of approximately €14.7 billion (£11.41bn) or $16.2 billion (12.5bn).
Tiffany rebuffed LVMH's initial advance made just five weeks previous, arguing it significantly undervalued the company. But the two firms later came to an agreement not a far cry from the original offer on the table.
News Source: professionaljeweller