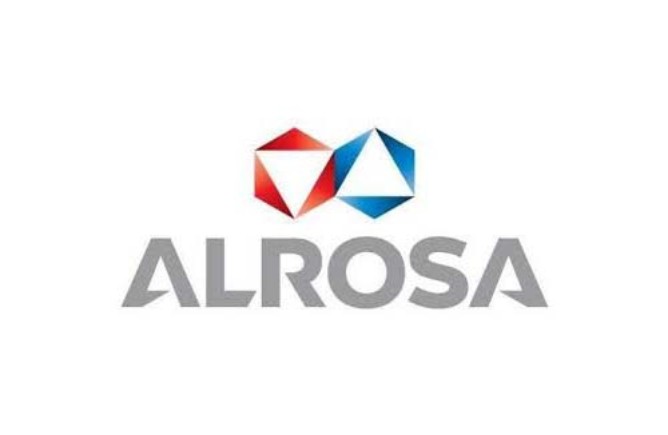 Annual General Meeting of Shareholders of PJSC ALROSA decided to allocate 100% of free cash flow for the second half-year of 2018 for the period-end dividend – RUB 30.3 billion.
Taking into account the dividend paid for the first half-year of 2018 (RUB 43.7 billion or RUB 5.93 per one share), the total dividend for 2018 will amount to RUB 73.9 billion or RUB 10.04 per one share. Thus, the total of 80% of free cash flow for 2018 is allocated for dividends.
The approved record date for the list of shareholders entitled to dividend for 2018 shall be July 15, 2019.
The total 2018 year-end dividend is a record-breaking one throughout ALROSA's history.