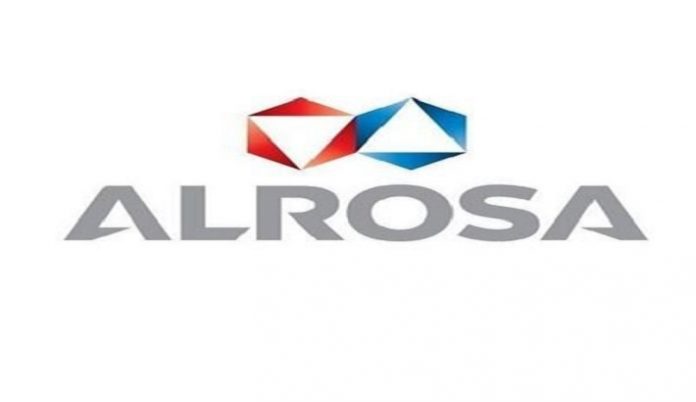 ALROSA has launched a large-scale reform of its maintenance and repair service. The project is expected to deliver RUB 3.2 billion in five years
The program covers all the company's services directly involved in the maintenance and repair at all mining and processing divisions in Yakutia. The project implies a gradual transformation of how equipment's serviceability status is managed.
Every mining and processing division will host a unit of the Integrated Service Centre. It will ensure maintenance safety and development, formation of responsibility centers and implementation of a new service system and a united technical policy. The new system is expected to come on stream by the end of 2020.
The transformation implies the centralization of all functions into one service and a shift towards digitalization with all data concentrated in the SAP Plant Maintenance module. This approach will allow using digital twin technology to analyze and forecast equipment repairs and prevent incidents.
The program aims to strengthen preventive planning, reduce downtime and unscheduled repairs, and improve safety and quality of operations.
"With the introduction of the new maintenance and repair program, we expect to increase the reliability of the main equipment. The company has a unique experience of working in severe northern conditions. At the same time, we are well aware that time does not stand still and we have to move further to maintain efficiency and increase productivity. The new program should significantly increase our competitiveness, delivering, I am strongly confident, positive economic effect, as time spent on repairs will decrease, the number of accidents and equipment downtime will go down, while productivity and the company's profit will increase," said Dmitry Kolesov, Deputy CEO of ALROSA supervising the project.
News Source : diamondworld.net