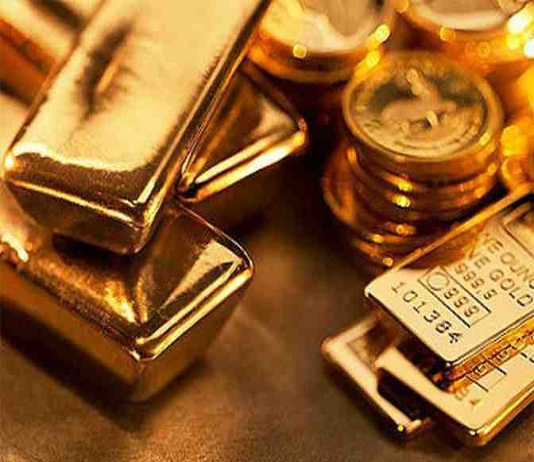 The Government of India, through a notification issued on August 25, 2017 by the Director General of Foreign Trade (DGFT), has imposed restrictions on the imports of jewellery; parts intended for jewellery; precious metal (gold and silver) products, or metal products clad with precious metal, and precious metal coins from South Korea.
The move came, according to reports, as there was a spurt of precious metal imports into India from that country over the period of July-early August, 2017. "Gold imports from South Korea has jumped to $ 338.6 million between 1 July and 3 August this year. The import in 2016-17 stood at $70.46 million," Livemint said in its report dated August 25, 2017.
This spurt was apparently a result of the Free Trade Agreement (FTA) in place between India and South Korea under which customs duty on gold was exempted. The countervailing duty of 12.5% has been subsumed by the GST; and now imports only attract a 3% intergrated GST. Wheras, gold and silver imports from non-FTA countries, attract a 10% customs duty.
Under the new notification, the DGFT has declared imports of gold and silver items from South Korea in the "Restricted" category. It will now be necessary for importers of all such items listed in the notification to obtain an import licence from the DGFT.
News Source :gjepc