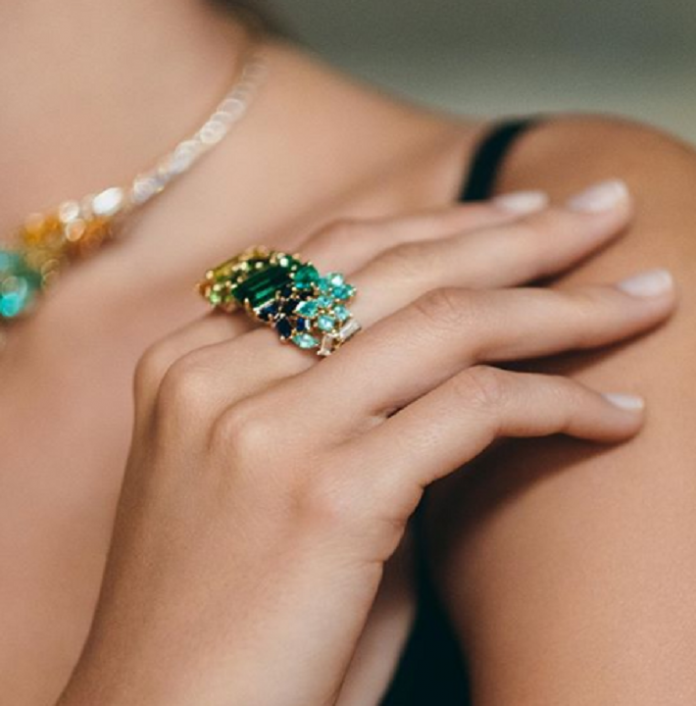 To celebrate 20 years of designing high jewellery, the house of Dior has launched its biggest collection to date.
Featuring ninety-nine pieces, the new collection, Gem Dior, acts as a declaration of the company's love for stones.
In the line, a wide variety of stones feature, from classic diamonds, rubies and sapphires, to tsavorite, grenadine and cobalt blue spinel.
Playing with different colours and cuts to striking effect, stones have been layered in a jumbled construction that conceals their settings.
Dior jewellery designer, Victoire de Castellane, shares: "It's as if I had put all my collections from the past twenty years into a shaker and what popped out were freeze-frames and very large pixelized close-ups. In the end, what's left is material and colour."
Castellane has been designing Dior's jewels since 1999, and for this anniversary edition she reflected on the past and created something new, whilst still capture the essence of the fashion house.
The pieces can be described as somewhat abstract, with assymetrical effects that allow each stone to shine.
Castellane says of the use of stones: "Like a little packet of stones that have been placed on the finger. A throw of stones like a throw of the dice. They topple over one another and wedge together to create effects of volume and relief just like geological strata or certain minerals such as pyrite, which have very geometric constructions."
See the end result here: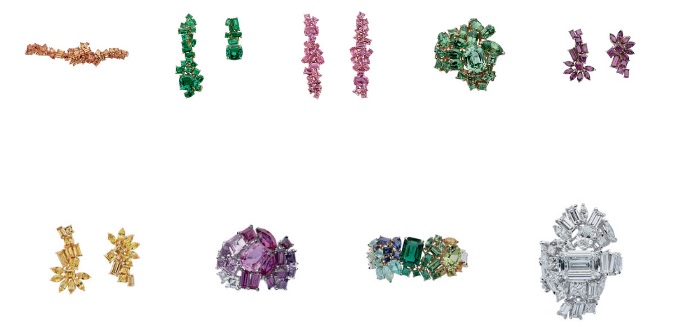 News Source: professionaljeweller