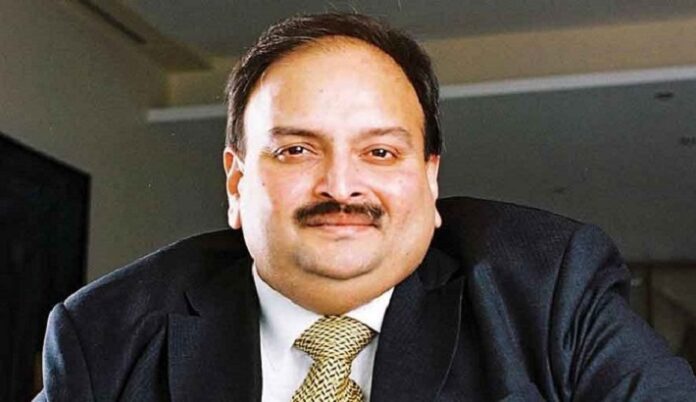 Fugitive Indian jeweler Mehul Choksi is facing new charges, that he sold lab-grown diamonds, claiming they were mined.
He is already a key suspect, along with his nephew Nirav Modi, in an alleged $1.85bn fraud against the Punjab National Bank (PNB).
New charges brought by India's Enforcement Directorate (ED) detail claims that he cheated top executives in India, Dubai, Hong Kong, and the USA, with diamonds produced under his personal supervision at a factory in Surat.
They appeared similar in size, quality and color when compared to natural diamonds, says the charge sheet.
The ED is hoping the extra charges will strengthen the case for Choksi to be extradited from the West Indies island of Antigua and Barbuda, where he is now a citizen so that he can stand trial.
Mr. Choksi, 61, (pictured) who owned the now-defunct 4,000-store Gitanjali Group of retail jewelers, has indicated that he left India to undergo heart bypass surgery, rather than to avoid prosecution.
His nephew Nirav Modi, 49, former owner of Firestar Diamond, with a fortune estimated by Forbes at $1.4bn, faces extradition from Britain in connection with the alleged PNB fraud. He was arrested in London in March 2019 after he was made the subject of an Interpol Red Notice.
He is alleged to have persuaded corrupt bank workers to approve low-rate loans for importing foreign goods, which he then used to pay off debts.
News Source : idexonline.com