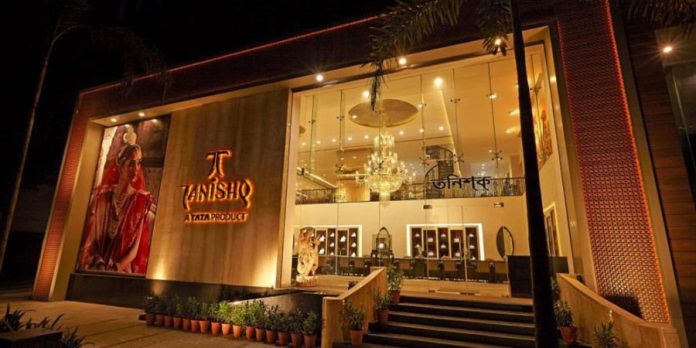 Titan Co., India's leading jewellery retail chain, has paid $20 million in cash for a 17.5% stake in US-based lab-grown diamond (LGD) jewellery retailer Great Heights Inc.
"This is a strategic investment that will provide Titan a ring-side view of the fast-growing Lab Grown Diamond and Direct to Consumer (D2C) sectors," Titan said.
Great Heights retails LGD jewellery through its brand "Clean Origin". The Delaware-based firm reported gross revenue of $25 million in 2021, $16 million in 2020, and $11 million in 2019.