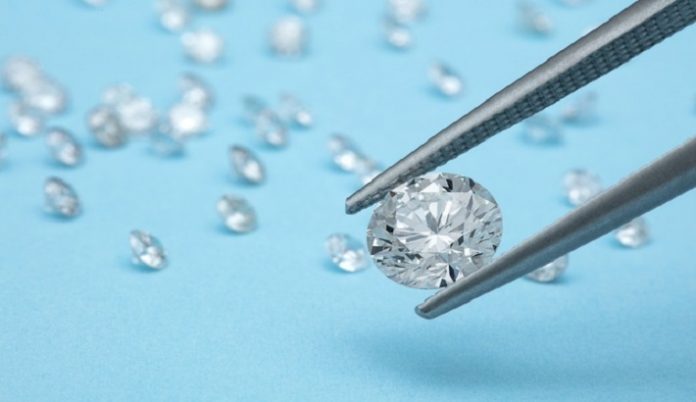 A panel debate about the future of diamonds will take place at the upcoming Vicenzaoro January show. The debate, which has been organized by The Futurist CEO Paola De Luca, will be introduced by Gaetano Cavalieri, president of CIBJO.
The speakers are designer Tomasz Donocik; Esther Ligthart, jewelry blogger and writer, David Brough, editor and co-founder of Jewellery Outlook; Thierry Silber, CEO and founder of Madestones and Stephen Lussier, Forevermark chairman and executive vice president, consumer and brands De Beers Group.
"This will be a highly thought-provoking discussion about a key topic that needs to be at the top of the industry agenda in the New Year – the Future of Diamonds," said De Luca, who will moderate the debate.
The discussion will center on the future positioning of lab-grown diamonds in the jewelry market; the marketing of "perfection," or rarity, and "imperfection" of diamonds, such as fluorescence and diamonds with notable inclusions, such as "salt-and-pepper" diamonds.
The panel will take place in the Tiziano Room, Hall 7.1, starting at 10.30 am on January 18.
News Source: idexonline