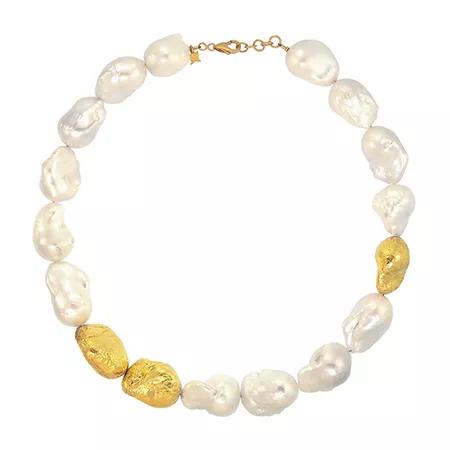 Pearls may be a classic choice for brides, but that doesn't mean that the pearls themselves need to be classically styled. Check out these five options that are ideal modern accessory choices for a bride's big day.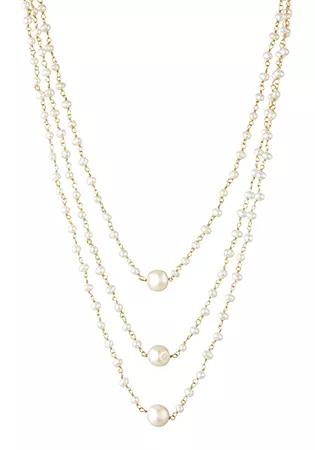 Triple strand of white freshwater pearls on 18k gold vermeil, $212; Elyssa Bass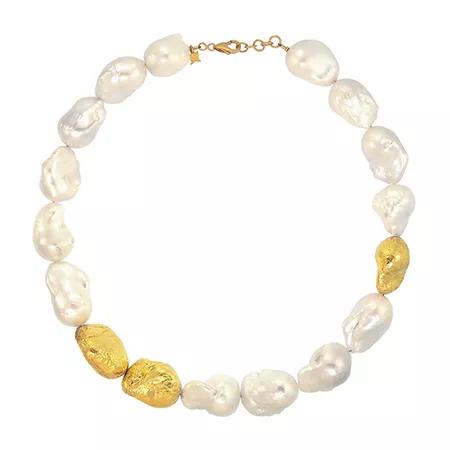 Necklace of white baroque freshwater pearls in 24k gold bimetal, $4,515; Kurtulan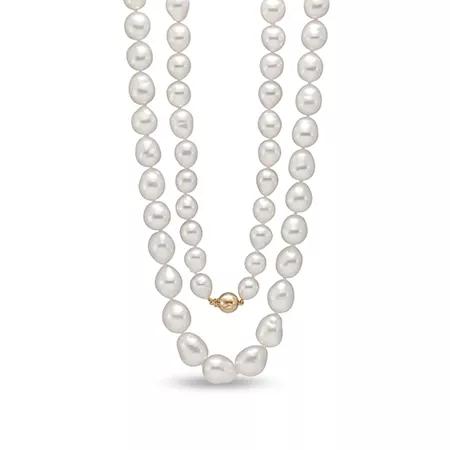 Opera strand of white baroque South Sea pearls with an 18k yellow gold bead clasp, $11,000; Mastoloni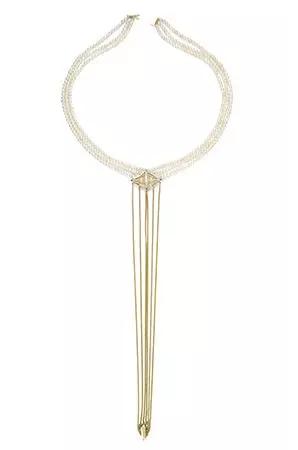 Losange necklace in 18k yellow gold with white freshwater pearls and 1.2 cts. t.w. diamonds, $13,000; Malanie Georgacopoulos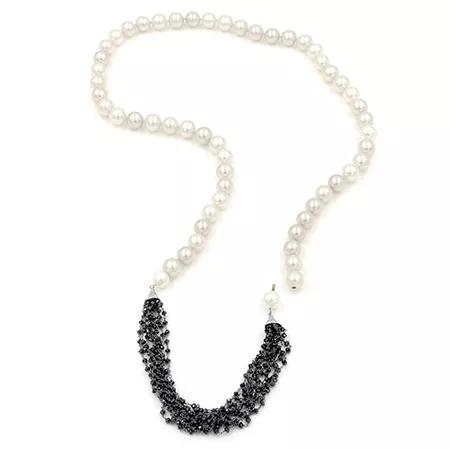 24-inch strand of white freshwater pearls in 18k white gold with 49.5 cts. t.w. black diamonds and 1.05 cts. t.w. colorless diamonds; $15,000; Rina Limor
The Style 360 blog is your editorial source for the newest jewelry, trends, market analysis, trade show insights, designer profiles, and more.
News Source : JCKOnline.com